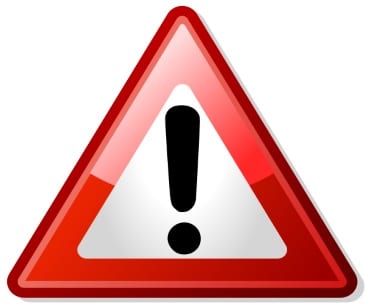 A potentially dangerous situation is unfolding in the Carney area on Friday evening.
At just after 5 p.m., Councilman David Marks reported that a large tree had fallen and was being held up by power lines at the intersection of Hines Road and Simms Road.
The tree is at least 5 to 6 feet in diameter.
The situation has led to power outages along Simms Road, Cody Avenue, and Montauk Court.