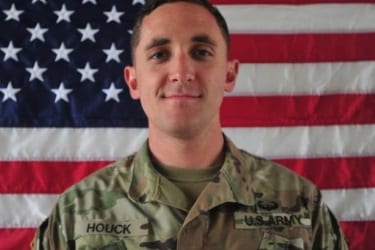 A local, Perry Hall pub will be hosting a fundraiser to benefit the family of a fallen Perry Hall soldier.
The Department of Defense announced in June that Army Sgt. Eric M. Houck, 25, of Perry Hall, died while supporting Operation Freedom's Sentinel in Afghanistan. Two other soldiers were also killed.
The fundraiser will be held at BJ's Pub, located in the Perry Hall Square Shopping Center, on Sunday, September 10, from 2 to 6 p.m.
The event will feature live music and food from Italian Sensations, Outback Steakhouse, and BJ's Pub.