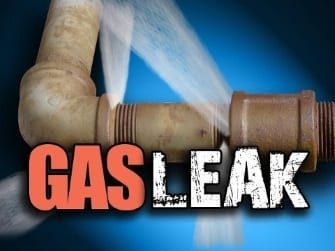 Emergency crews are on the scene after a gas leak was resported in Essex on Thursday evening.
At about 5 p.m., firefighters responded to a residence in the 1600 block of Williams Avenue.
There, authorities say a contractor accidentally struck a natural gas line.
Firefighters can hear and smell natural gas coming from the home.
There are no reported injuries and police have closed the road.