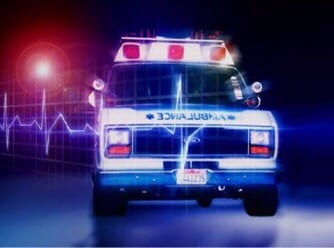 Emergency crews are on the scene of an accident involving an Amtrak train in Middle River.
At just before 3:30 p.m., paramedics responded to the area of Eastern Avenue and Marshy Point Road.
Early reports indicate that a train struck an ATV and a dirt bike.
Amtrak says the incident involved Northeast Regional train with over 300 passengers on board.
Police say a teen riding an ATV was injured on or near the tracks.
No other details are available at this time.
Facebook Comments