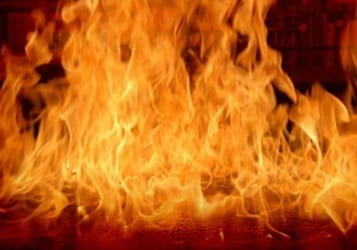 Crews are on the scene of a Friday night apartment fire in Essex.
At about 9:15 p.m., fire personnel responded to the area of Valley Arbor Court.
At the scene, firefighters found flames coming from the second floor of an apartment complex.
Several individuals were reportedly trapped on the second floor and had to be rescued.
Five people were treated for minor injuries at the scene.
Motorists should use caution in the area.
Facebook Comments