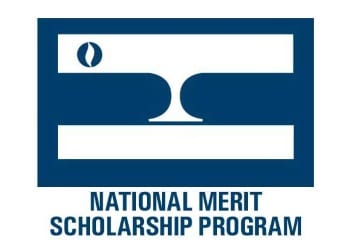 TOWSON, MD – The National Merit Scholarship Corporation has announced that three Baltimore County Public Schools students are among the 2,500 high school seniors who have won single payment $2,500 scholarships sponsored by the corporation.
The honored students are:
Olivia A. Banks, Perry Hall High School, who plans to have a career in biophysics
Quinton T. Davidson, Eastern Technical High School, who wants to pursue a career in computer engineering
Meera A. Rothman, Dulaney High School, who is interested in a law career
The National Merit Scholarship Program was established in 1955 to honor scholastically talented American youth. It is conducted by National Merit Scholarship Corporation, a not-for-profit organization that operates without government assistance.
By the conclusion of this year's competition, about 7,500 National Merit Scholar Finalists will have won National Merit Scholarship Awards worth more than $32 million. In addition to the just-announced National Merit $2,500 Scholarships and previously-announced corporate-sponsored scholarships, the college-sponsored Merit Scholarship awards will be announced on June 7 and July 17.
About 1.6 million juniors in some 22,000 high schools entered the 2017 National Merit Scholarship competition when they took the 2015 Preliminary SAT/National Merit Scholarship Qualifying Test (PSAT/NMSQT®), which served as an initial screen of program entrants. Last fall, some 16,000 Semifinalists were designated on a state representational basis. From the Semifinalist group, some 15,000 met Finalist requirements.