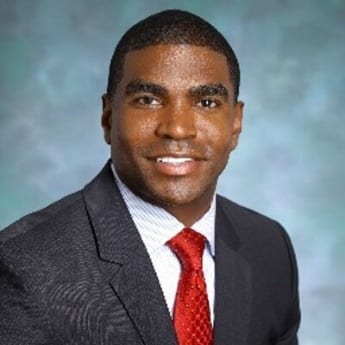 Baltimore County Public School superintendent resigned on Tuesday, stating that he would be transitioning to a new phase of his career.
Dr. Dance issued the following statement:
"The last five years serving as Superintendent of Team BCPS have been the best years of my professional life. As I stated in my latest State of the Schools message, I have led this organization from my heart believing that we could move mountains, and while not literally, we have begun tackling some large complex issues, which will take us time, effort, energy, and commitment to realize its full impact. However, I believe our county and region will be better because of our strategic efforts to provide an equitable educational experience for all of our children.
"While there is more work to be done; Team BCPS is certainly on the right track under the leadership of a phenomenal group of chiefs, top-notch school leaders, dedicated and caring teachers, and thousands of committed support staff all throughout our organization. I truly believe BCPS is in a better place today than when I first arrived. To that end, I now transition to another chapter of my career where I will specifically use my passion for equity and access to a quality education to ensure it is provided to all students through school, district, and community leadership.
"Team BCPS is much bigger than any one individual. Therefore, the work continues, and the pride we have cultivated around our culture will deepen. I want to thank each and every person who has worked and supported us as we've strengthened incredible learning environments for each child in every school. I know the best days for Team BCPS are ahead, and I will always be one of its biggest cheerleaders."
To @BaltCoPS Students – my biggest joy & accomplishment will always be that you KNOW your superintendent! I LOVE EACH OF YOU! #TeamBCPS





— S. Dallas Dance (@DDance_BCPS) April 18, 2017