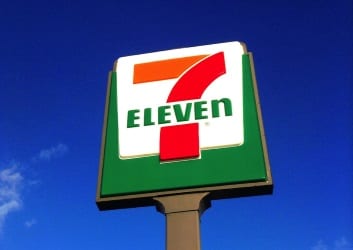 Police are investigating after two local 7-Eleven stores were robbed this week.
At about 5:45 a.m. on Monday, March 27, an individual brandishing a gun entered the 7-Eleven located in the 1900 block of Eastern Boulevard, 21221, and demanded money. The clerk complied and the suspect fled the scene with an undisclosed amount of cash.
At about 1:45 a.m. on Tuesday, March 28, an armed suspect robbed the 7-Eleven located in the 9600 block of Philadelphia Road, 21237, and fled with money and cigarettes.
No one was injured in either incident.
Police have not stated whether they believe the two incidents are connected.