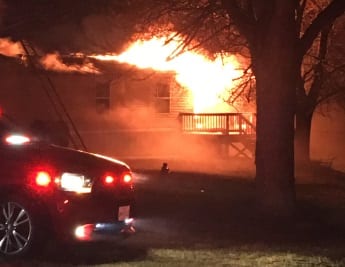 Emergency crews are on the scene of a Saturday night house fire in Joppa.
At just after 8 p.m., firefighters responded to the 500 block of Stans Road for a report of a dwelling fire.
At the scene, crews from the Joppa-Magnolia Fire Company found a one-story house trailer that was on fire.
All occupants are now said to be out of the house.
Motorists should use caution in the area.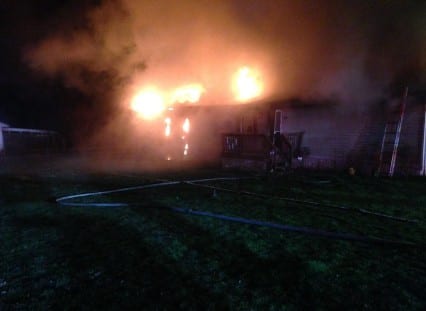 #JOPPA | DWELLING FIRE | 519 STANS RD | UNITS ON SCENE WITH FIRE SHOWING | #Breaking #Harford

— Harford Fire Blog (@HarfordFireBlog) March 19, 2017