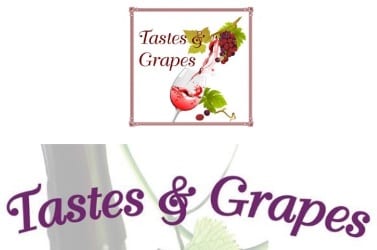 For the third year in a row, the Perry Hall White Marsh Business Association will be doing something special to give back to the community.
On April 28, 2017, the PHWMBA will host the third annual "Tastes and Grapes" event at Dejon Vineyards, with proceeds going to benefit the White Marsh Volunteer Fire Company's Capital Campaign.
WMVFC has outgrown its current station, which is located in a flood zone and right next to the train tracks along Ebenezer Road. They are looking to build a new facility near General Motors / Allison Transmission in White Marsh.
A groundbreaking ceremony was held last fall.
This year's honorary chairperson will be Councilwoman Cathy Bevins.
The event will feature tastes from around the world paired with perfect wines. There will be beef, chicken, seafood, Italian and dessert tidbits from superb local restaurant and live music by Chris Montcalmo.
Tickets are $50 each and can be ordered by clicking here.
You can view more about the event on Facebook here.