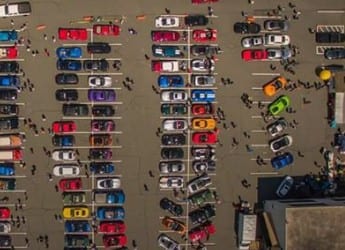 Gentlemen, start your engines.
The 3rd annual Children's Miracle Network Car Show is coming to Middle River on April 23, 2017.
The event will be held from 12 to 4 p.m. at Lockheed Martin Corp., locate at 195 Chesapeake Park Plaza in Middle River.
This year's sponsors include Hammer Motorsports and McKinney's catering.
All proceeds will go to benefit Johns Hopkins Children's Center.
For more details, view the event on Facebook by clicking here.