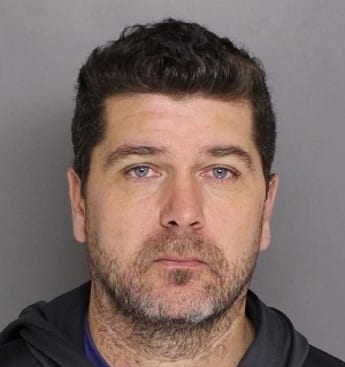 Authorities in Baltimore County have charged a teacher in connection with the sexual abuse of a minor student at Our Lady of Mt. Carmel school in Essex.
Robert Anthony Bonner, 48, of Middle River, a teacher at the school, has been charged with Fourth-Degree Sex Offense and other related sexual assault offenses.
Bonner is accused of having numerous inappropriate verbal and text message conversations with a student at the school in January. On at least two occasions, once on January 19 and once on January 20, Bonner engaged in inappropriate and unwanted physical contact with the student on school property. Our Lady of Mt. Carmel is located in the 1700 block of Old Eastern Avenue, 21221.
Bonner turned himself in to police yesterday after a warrant for his arrest was issued. He has been released on a $25,000 bond.
This incident continues to be investigated by the Baltimore County Police Crimes Against Children Unit.
Anyone with any additional information is asked to contact police at 410-307-2020.