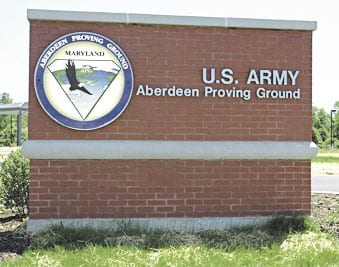 Don't be alarmed if you see smoke when travelling north along Interstate 95 on Thursday.
The U.S. Army Aberdeen Test Center, along with the Aberdeen Proving Ground Department of Emergency services, is planning controlled burns Thursday, January 26, for management of downrange areas at APG.
Efforts will be made to minimize the smoke from impacting on-post and off-post residential communities. All controlled burns are implemented in accordance with the Installation Wildland Fire Management Plan, the purpose of which is to address potential wild-land fire risks and sustain mission landscape for testing and training activities.
All activity that may occur is coordinated with the APG Fire Department and permitted by Harford County.
APG says that prescribed burning is the safest and most cost effective way to maintain its ranges due to unexploded ordnance concerns.