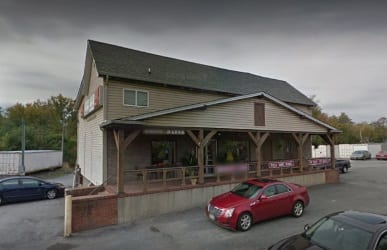 An early morning fire in White Marsh drew a response from firefighters on Wednesday.
The White Marsh Volunteer Fire Company says its crews responded to a reported blaze at the Kingsville Station deli on Ebenezer Road.
Upon arriving at the scene, firefighters found a cooking fire at the location.
The flames were quickly extinguished.
No one was injured in the incident.