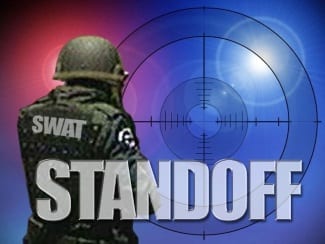 Police responded to the scene of a barricade situation in Rosedale on Tuesday morning.
At about 11:30 a.m., officers responded to the 8200 block of Pulaski Highway, 21237.
Police cleared the scene at around 1:30 p.m. Authorities say a resident shot a pellet gun at her mobile home.
No injuries have been reported at this time.
There were no related arrests.