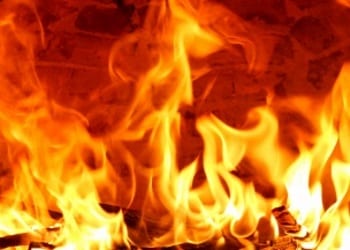 Emergency crews are on the scene of a Sunday afternoon house fire in Essex.
At just before 3:30 p.m., fire personnel responded to the area of Weber Road and Hopkins Landing Drive, according to Baltimore County Breaking News.
At the scene, crews found that a brush fire had extended to a nearby house and shed.
There has been no word on whether anyone was injured.