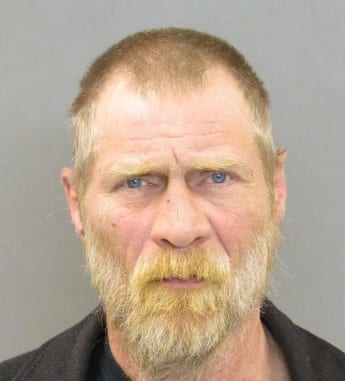 Police are asking for the public's help in locating a man missing from the Middle River area.
Michael Swecker is a 54-year-old white male with gray hair, a mustache, beard and blue eyes.
He has been missing since December 15th.
Swecker was last seen wearing a Ravens jacket and sweats.
He has been known to frequent Eastern Avenue between Carroll Island Road and Route 43.
Police say Swecker may be confused and/or disoriented.
Anyone with information on Michael Swecker's whereabouts is asked to call police at 410-307-2020 or dial 911.