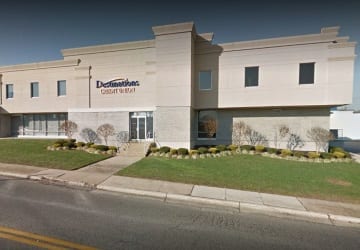 Police are investigating after a Parkville credit union was robbed last week.
At about 11:45 a.m. on December 23, a man entered the Destinations Credit Union located in the 8700 block of Satyr Hill Road, 21234.
The suspect passed a note demanding money to the bank teller.
After receiving the money, the suspect fled the scene.
Police have not released a description due to the ongoing investigation.
No one was injured in the incident.