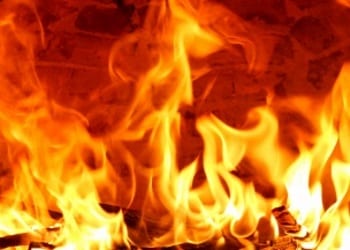 Crews are on the scene of a Tuesday night house fire in Essex.
At just after 10:30 p.m., firefighters responded to the 1400 block of Goodwood Avenue.
At the scene, crews found fire showing from the second floor of the residence.
The blaze is now believed to be under control.
There has been no work on any injuries.