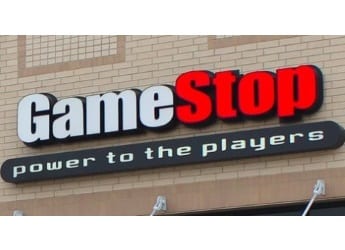 Police are investigating after a local game shop was robbed at gunpoint this week.
At 4:45 p.m. on Wednesday, November 23, someone entered the GameStop located in the 1200 block of Eastern Boulevard, 21221, and picked out items to purchase.
He then told the cashier he needed to leave but would be back.
When the suspect returned, he went behind the counter, held a gun to the cashier's head, and demanded money from the register as well as the items he already picked out.
The suspect then fled the scene.