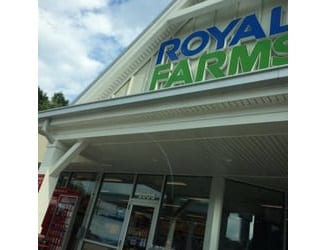 Police are investigating after a Middle Rover convenience store was robbed and an employee tied up overnight.
Just before 1 a.m. on Wednesday, two suspects entered the Royal Farms store located in the 3300 block of Eastern Boulevard, 21220.
The suspects use trash bags to tie up a store employee.
Both suspects filled duffel bags with cigarettes and cash, then fled the scene on foot.
The employee was not injured in the incident.
Anyone with information on this crime is asked to call police.