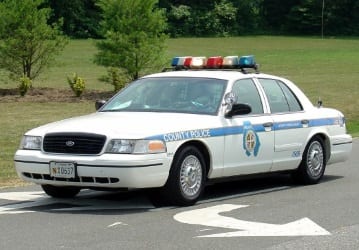 Crime is on the rise in one local neighborhood and police will be holding a community meeting to discuss the issue.
Baltimore County Councilman David Marks posted the following message from the Parkville Precinct on Tuesday afternoon:
"Recently, we have had several incidents of residential burglaries and auto thefts/thefts from auto in the Dunfield area. This is concerning for the residents of the Dunfield Community, as well as the Police Department.
"We will be holding a meeting on Tuesday November 29, 2016 at 7pm at the Columbus Gardens located at 4301 Klosterman Avenue, 21236 to discuss ways that the Police Department and the community can work together to resolve these issues.
"We invite the residents of Dunfield, the HOA Board of Directors and Property Managers and the Management of the apartments and rental townhomes to join us on this evening. Please forward to your communities and encourage people to attend. Refreshments will not be provided."