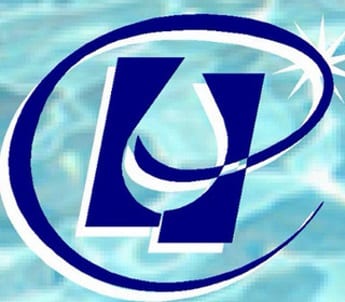 Police are investigating after a local Parkville business was burglarized over the weekend.
At about 6 a.m. on Sunday morning, two individuals pried open the rear door to Hohne Pools, located in the 9000 block of Harford Road, 21234.
Once inside, the suspect stole the cash drawer from the show room, which contained an undisclosed amount of cash.
The two suspects then fled the scene.
Anyone with information on this crime is asked to call police.