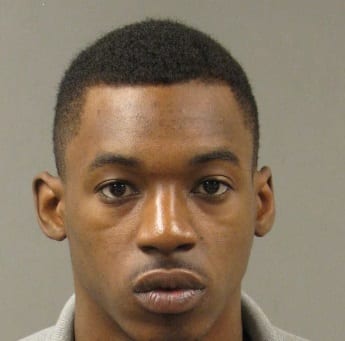 The Baltimore County Police Department is continuing to search for 19-year-old Mason Gomez, missing since February 13 from his home in Essex.
Investigators believe that he may be somewhere in Harford County.
Gomez is an African American male, 6'0", and weighs 130 pounds. It is not known what he might be wearing.
He was last seen on February 13 in the 600 block of Wilson Avenue, 21224. He resides on Glenshannon Court, 21221.
Anyone with information on Mason Gomez is asked to call police at 410-307-2020.