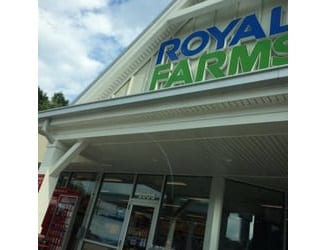 Police are investigating after a someone was robbed after trying to help a man who claimed his car had broken down at an Essex convenience store.
At about noon on Friday, November 18, a man approached the victim inside the Royal Farms store located in the 1600 block of Middleborough Road, 21221.
The suspect asked the victim for help with his disabled vehicle.
The victim and suspect went outside to look at the vehicle when the suspect implied a handgun and stole cash from the victim.
The suspect then fled the scene.