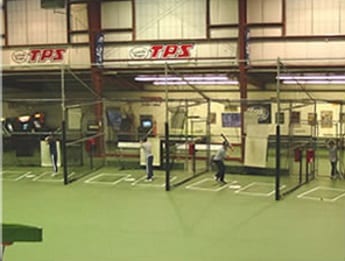 Police are looking for the man who broke into an indoor batting cage and sports complex last week.
Sometime between 9:15 p.m. on November 17 and 9:45 a.m. on November 18, someone entered Extra Innings on Rossville Boulevard in Nottingham by shattering a window.
The suspect stole multiple items from the business, including currency from the cash register, before fleeing the scene.
Anyone with additional information is asked to call police.