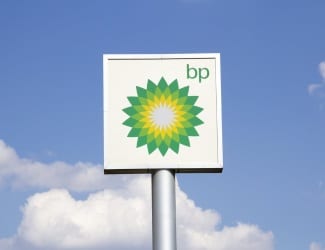 Police are investigating after a local gas station was robbed last week.
Authorities say that at just after 11:15 a.m. on Friday, November 4, someone entered the BP gas station store, located in the 9300 block of Harford Road.
The suspect displayed a gun, then demanded money from the cash register.
After receiving an undisclosed amount on cash, the suspect fled the scene on foot.
The investigation is ongoing at this hour.