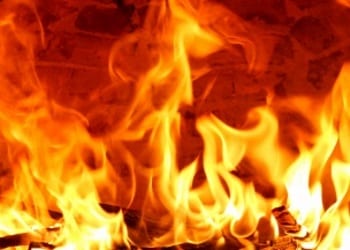 Emergency crews were on the scene of a brush fire in Glen Arm on Sunday afternoon.
At about 1:30 p.m., fire personnel responded to the area of Loch Raven Drive at Morgan Mill Road.
Approximately five acres are said to be burning at the scene.
Crews are working to extinguish the blaze at this hour.
No injuries have been reported.