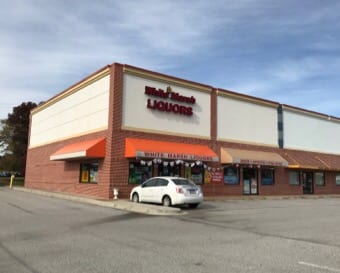 Police are investigating after a local liquor store was robbed over the weekend.
At just after 8:30 p.m. on Saturday, October 29, two men entered White Marsh Liquors, located in the 11100 block of Pulaski Highway, armed with a gun.
The suspects forced two customers to the floor and one of them displayed a handgun.
The suspects stole cash and cigarettes before fleeing the scene.
No one was injured in the incident.
Anyone with additional information is asked to call police.