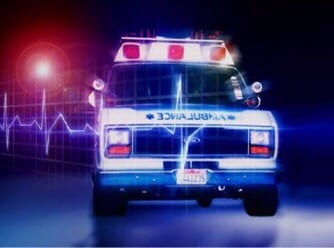 Crews were working to clear a serious crash along I-695 in Rosedale on Monday evening.
At about 6:30 p.m., paramedics responded to the inner loop between I-95 and Route 7 for a report of a crash.
At the scene, crews found one vehicle lodged underneath a box truck.
One person is said to be trapped and a rescue operation is under way.
The inner loop is currently shut down between I-95 and Route 7.
Motorists should avoid the area.