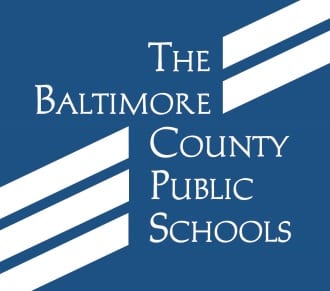 Three individuals from Baltimore County Public Schools, a student, a teacher, and an instructional assistant/football coach, were among those honored at the 26th Annual Commission on Disabilities Awards Ceremony.
The Team BCPS members who were recognized by the commission and by Baltimore County Executive Kevin Kamenetz were:
Julia Stockburger of Perry Hall Middle School, winner of the Student of the Year Award
Pamela Saterlee-Williams, winner of the Teacher of the Year Award, is an itinerant teacher who works throughout the county with students who are visually impaired
Ed Pfaff, winner of the Volunteer of the Year Award, is an instructional assistant at Parkville High School and football coach at Towson High School who volunteers with the Challenger Softball Program
The trio were recognized on Wednesday, October 19, 2016 at 1 p.m. at a ceremony at the Hunt Valley Inn.
The Commission on Disabilities provides support and advocacy for Baltimore County residents with disabilities and works to ensure that county programs, buildings, and services are open equally to all persons, regardless of their disabilities.
Julia Stockburger of Perry Hall Middle School is an outstanding Braille reader who has won national competitions. She is an avid piano and trumpet player, a computer enthusiast, and a former Space Camp participant.