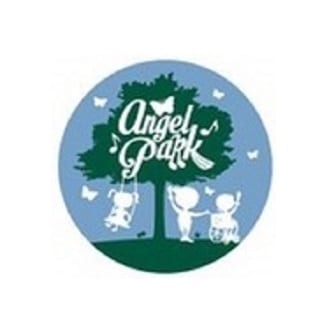 The wait is over.
Angel Park in Perry Hall will hold a ribbon-cutting on Sunday, October 30th, and will open to the public on Monday, October 31st.
There will also be a full week of opening festivities, as outlined in the Facebook post below from Angel Park:
We have Amazing News to share! Thanks to all of our community friends and families we are excited to announce that Angel Park will be open to the public on Monday, October 31st.
We are so excited to have everyone come to visit, play, reflect, make new friends, and create new stories .
We are so proud of our community from the youngest member to the oldest, from schools, organizations, parishes, small businesses, big businesses, to our local government….our Angel Park project has been a once in a lifetime, one of a kind experience!
Everyone should be very proud of this accomplishment – we worked as a team and created a safe place for ALL to play!
As part of our opening week festivities, we welcome each of our playground design schools to a special night to enjoy Angel Park with their classmates and see their designs come to life.
Tuesday, November 1st — Chapel Hill Elementary & Perry Hall Christian School
Wednesday, November 2nd — Perry Hall Elem. and Seven Oaks Elem.
Thursday, November 3rd — Kingsville Elem. and St. Joseph Fullerton School
Friday, November 4th — Joppa View Elem. and Gunpowder Elem.
Welcome to Angel Park — more than just a playground!