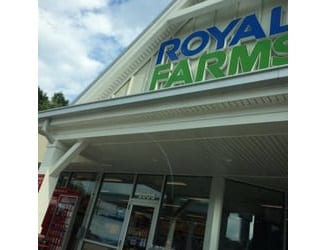 Police say they have captured the man who robbed a Royal Farms store in Essex on Tuesday.
At just after 1:15 a.m. on October 4, an individual entered the Royal Farms store located in the 1000 block of Old Eastern Avenue.
The suspect handed an employee a newspaper with a note written on it, instructing the employee to place money into the suspect's bag.
The employee complied and the suspect then fled the scene.
The suspect was later apprehended by police.