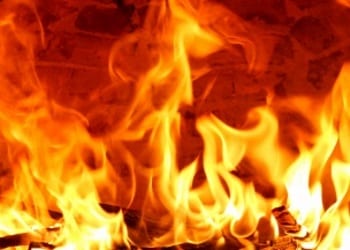 Emergency personnel were on the scene of a house fire in Middle River on Thursday morning.
At just after 11:30 a.m., fire crews responded to the 1300 block of Wilson Point Road for a report of a fire.
At the scene, firefighters found there to be a furnace fire in a single family home.
The blaze was contained shortly after noon.
There were no injuries reported in the incident.