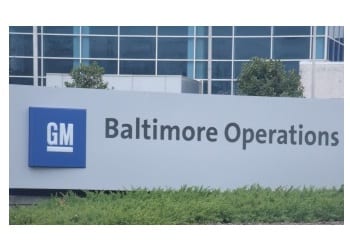 A big auto show is coming to White Marsh later this month.
The annual UAW – GM "All American Cruisin' Car Show" will be held at the GM Baltimore Operations Plans on Saturday, September 24, 2016, from 10 a.m. to 2 p.m.
The plant is located at 10301 Philadelphia Road in White Marsh.
Proceeds will benefit the White Marsh Volunteer Fire Company.
The event will feature fun for the whole family – food, music, raffles, games for the kids, etc.
All domestic and classic vehicles are invited. There is a $15 registration fee.
Call 443-425-1500 for more information.