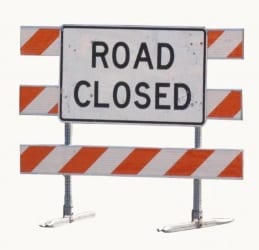 Crews were working to clear a downed tree from a busy Parkville roadway on Tuesday evening.
Officials say that, as of 7 p.m., the tree is blocking all lanes of southbound Perring Parkway between Putty Hill Avenue and Taylor Avenue.
There are no reports of any injuries at this time.
Motorists should use an alternate route.