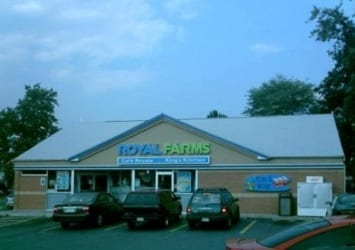 Police are investigating after a Parkville convenience store was robbed on Monday.
At about 11:45 p.m. on Monday night, August 15, two suspects, one armed with a handgun, entered the Royal Farms store located in the 2700 block of Taylor Avenue.
The suspects stole cash and cigarettes before fleeing the scene.
No one was injured in the incident.
Anyone with additional information should call police.