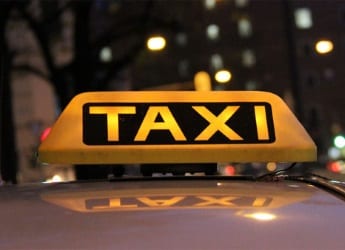 Police in Baltimore County are investigating after a man was robber at knife-point in an Essex taxi.
At just before 4 a.m. on Saturday morning, a man was sitting in a cab at Luffing Court and Marine Oaks Drive when a suspect entered the vehicle.
The assailant displayed a knife and demanded property from the victim.
The man handed over his cash and cell phone and the suspect then fled the scene.
Anyone with information on this crime should contact police.