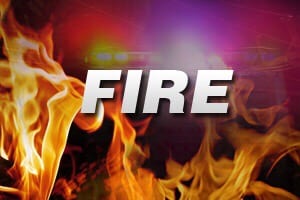 Emergency crews were responding to the scene of a house fire in Essex on Friday evening.
At about 7 p.m., fire personnel responded to the 1500 block of Alconbury Road.
At the scene, crews found smoke showing from the kitchen of a two-story dwelling.
There has been no word on any injuries.
Motorists should use caution in the area.