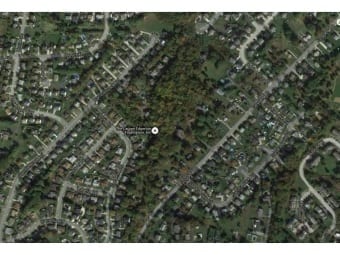 Baltimore County Councilman David Marks on Thursday announced that he would propose to block future development at nine acres of publicly-owned property west of Snyder Lane in Perry Hall.
The mostly-wooded area stretches from the Chapel Manor Apartments south to Gardenia and Ramblebrook Roads.
The publicly-owned parcel is right now zoned at a level that would allow townhouses, apartments, or condominiums.
The new zoning, Neighborhood Commons, would block any future development.
"We are taking steps to preserve a network of green space throughout Perry Hall," Councilman Marks commented.
The zoning maps will be adopted by the County Council on August 30th.