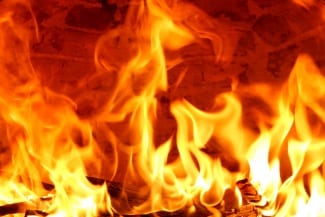 Local fire crews were responding to a reported dwelling fire in Bowleys Quarters on Monday afternoon.
At about 2:30 p.m., emergency personnel responded to Ketch Cay Court for a report of a fire.
At the scene, crews found that a deck fire had extended to other areas of the residence. A second alarm was soon sounded.
An engine from the White Marsh Volunteer Fire Company responded to the scene.
The blaze was quickly extinguished but one firefighter was sent to the hospital.