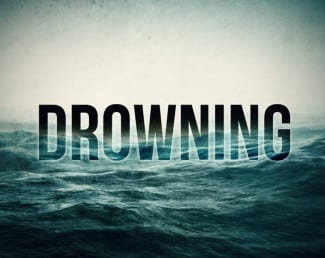 A 14-year-old boy from Essex has died after being found unresponsive in the deep end of a swimming pool.
Police responded to the Harbor Point Estates Community Pool along Nerbay Road just before 9:30 p.m. Monday night. When they arrived on the scene, they found an unresponsive boy next to the pool. He was transported to Franklin Square Hospital and then transferred to Johns Hopkins Hospital where he died Tuesday morning.
The boy has been identified as 14-year-old Meshach Praise Massally of Essex.
The investigation into this incident has indicated that Massally and other juveniles had entered the pool area after hours. Some people got into the pool while others threw pool furniture in. Massally, who could not swim, had been in the shallow end of the pool. He was later found in the deep end of the pool and pulled from the water.
This incident is under investigation by the Baltimore County Police Homicide Unit. The Homicide Unit investigates all sudden deaths of juveniles.