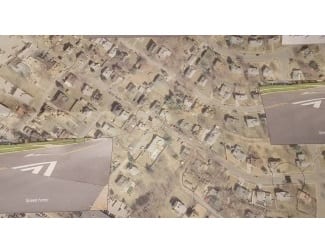 Councilman David Marks announced on Thursday that Second Avenue in Carney will receive traffic calming this summer.
Residents secured enough signatures to support the installation of three speed bumps on the local road, a heavily-traveled route east of Harford Road.
The $10,000 project will be constructed this summer.
"I would like to thank Jamie Wagner Debole for her help with this initiative," Councilman Marks commented. "Our office will almost always support neighborhoods where there is local support for these traffic calming measures."
To apply for traffic calming, visit http://www.baltimorecountymd.gov/Agencies/publicworks/traffic/traffic_calming.html.