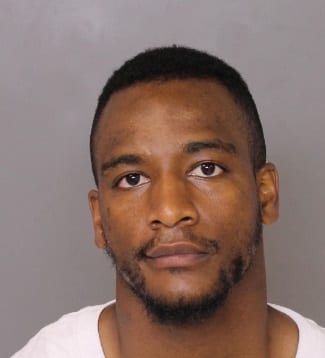 Police in Baltimore County have arrested and charged a suspect in connection with a May 29 shooting in Perry Hall.
Gregory Nealy, 27, of Edgewood, has been charged with attempted first-degree murder, first-degree assault, and a firearms violation.
He is being held without bail at the Baltimore County Detention Center.
At 11:16 p.m. on May 29, police responded to the 5000 block of Forge Road 21128 for a shooting. When officers arrived on the scene, they found a 32-year-old man suffering from multiple gunshot wounds. He was transported to an area hospital for treatment.
The investigation has indicated that the victim had been sitting in his car in the 5000 block of Forge Road when Nealy approached the car and fired several shots. Nealy and the victim are acquaintances.
This incident remains under investigation by the Baltimore County Police Department Violent Crimes Unit.