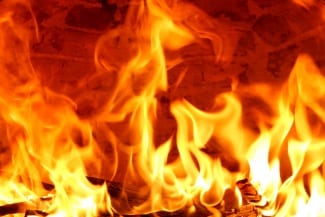 Crews were on the scene of a dwelling fire in Perry Hall on Friday morning.
At just after 8 a.m., fire personnel responded to the 4200 block of Chapel Road for a report of a fire.
At the scene, crews found smoke showing from a single family dwelling.
It appears that a malfunctioning HVAC system may have been to blame.
One patient was treated with minor injuries.