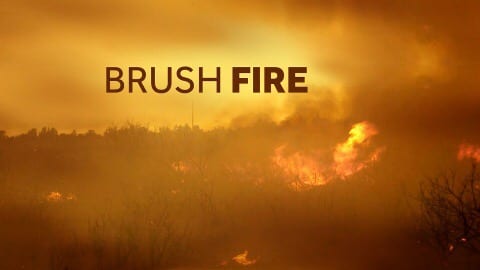 Crews are currently working to put out a brush fire in Kingsville.
The fire was reported at 11242 Belair Road shortly after 12:30 p.m. on Thursday afternoon.
Crews from the Kingsville Volunteer Fire Company are working to extinguish the blaze.
There has been no word as to what caused the fire.