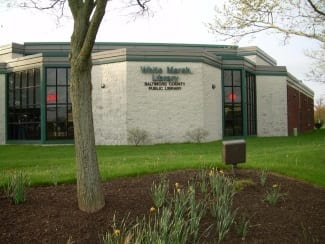 A local Baltimore County Public Library branch was closed temporarily on Wednesday afternoon.
The White Marsh Branch located on Sandpiper Circle in Nottingham experienced a freon leak at just before 4:30 p.m. on Wednesday.
The Fullerton Fire Station #8 has responded to the scene and hazmat units are also on the way.
There were no injuries reported in the incident.