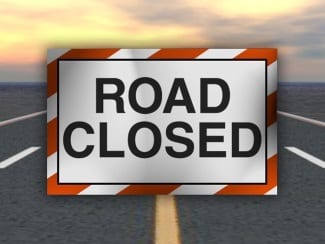 A Saturday morning crash is snarling traffic in the Rosedale area.
At just after 8:30 a.m., a crash occurred along the inner loop of I-695 at Route 40.
All lanes of the inner loop are now closed at Pulaski Highway.
There is no immediate word on any injuries.
Motorists should use an alternate route.
Facebook Comments