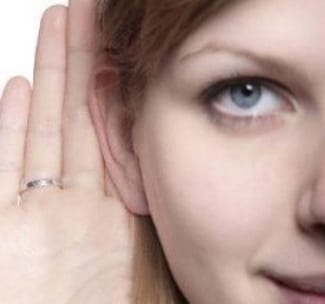 May is "Better Hearing and Speech Month" and Baltimore County is stepping up to the plate.
On Tuesday, May 3, and Wednesday, May 18, interested individuals can receive free hearing screenings at the Eastern Family Resource Center, located at 9100 Franklin Square Drive.
Baltimore County residents and employees may receive a free hearing screening provided by a certified, licensed audiologist.
Anyone who has difficulty hearing, has ringing in their ears, or frequently asks people to repeat themselves should consider participating.
Free screenings are also available at Liberty Family Resource Center in Randallstown and at Drumcastle Government Center in Baltimore.
To schedule an appointment, call 410-887-6443.