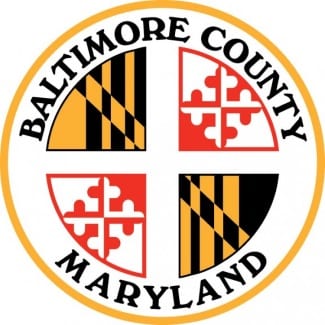 Baltimore County Councilman David Marks released an update from Baltimore City on Tuesday describing the progress of the Fullerton Reservoir.
The project has been planned for more than a half-century. According to the city, construction is now not expected to begin until 2022, with the project completed in 2028.
Councilman Marks had initiated the area as a potential zoning issue, which stimulated a discussion about the future of the site.
"I appreciate Baltimore City's discussion with me about the future of this property, and I hope for continued dialogue as the design advances for this project," Councilman Marks commented.